CHRISTMAS CAKE RECIPES
Christmas is coming! Baking a nice Christmas cake for your family and friends will be a great idea on this special day. Most of us surely have favorite cake recipes that we like to use at Christmas time. Here are some cake types that we can bake to fulfill the family Christmas traditions.
The several types of Christmas cake are spongy to heavy, crumbly-moist to sticky-wet, light to dark. Some are leavened or unleavened, square or oblong, round shape, fairy cakes, dusting with icing sugar and more.
The Whisky Dundee is a Scottish Christmas cake and is the most loved traditional Christmas cake. This Christmas cake is made with Scotch whisky and feels crumbly and light on the palate. Whisky Dundee has candied peels and some light fruits such as raisins, sultanas, currents and cherries. Those who are not fond of moist and very rich textured cakes, love this type of cake.
Apple creme cake is another good Christmas cake with great mix of finely sliced apples. This is usually mixed with raisins and other fruit. Cream cheese, heavy whipping cream, and eggs are other things you will get inside this cake mix.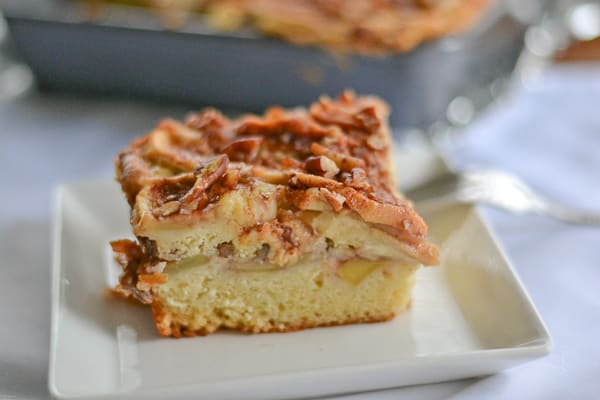 In some cases, Christmas cake is even added with coins as touch pieces for good luck. These coins may be 3d piece, silver, or six pences and are wrapped in grease proof paper packages.
You can choose fruit cake as your own list of 'must have' foods for Christmas. Fruit cake with nuts and a blend of dried and candied fruits with not much cake batter to hold it all together will do.
Carrot cake is another cake to make, it has an easiest recipe and equally difficult to stay away from it. To make this cake, raw sugar is needed to make it a rich flavored cake. For best result, you will need self-raising flour, a whole meal cup of flour, 3 large eggs, mixed spice, raw sugar, ground cinnamon, vanilla essence, ground ginger, baking soda, grated carrot, dessicated coconut, raisins and half a cup of sultanas.
With the right cake recipes, you can bake yummy Christmas cakes. With this fact in mind that baking is an art and you will get the perfect one after several attempts.
Here are the most popular recipes for Christmas cakes:
Ingredients
* Flour – 300 gm
* Eggs – 6
* Butter – 300 gm
* Brown sugar – 300 gm
* Black currants – 525 gm
* Cherries cut into two – 165 gm
* Raisins – 450 gm
* Mixed candied peels, chopped – 110 gm
* Brandy – 3 tbsp
* Powdered spices – 1/2 tsp
* Cinnamon powder – 1/2 tsp
* Zest of lemon and a pinch of salt
Christmas season is fast approaching, the above listed pretty cake recipes will be the right choice for your family this Christmas.